Our Values
HR is our passion and we love setting our clients up for success, working with integrity, confidentiality, and building trust.
Our Process
We listen carefully to our clients' needs and provide innovative solutions, while ensuring legislative compliance and exceptional service.
One Partner for all of Your HR needs
HRSP is a boutique HR Consulting firm that provides practical, Human Resources solutions to help your business manage its key resource: PEOPLE. Our experience allows us to support your organization and provide coaching to your management team, backed by sound business principles.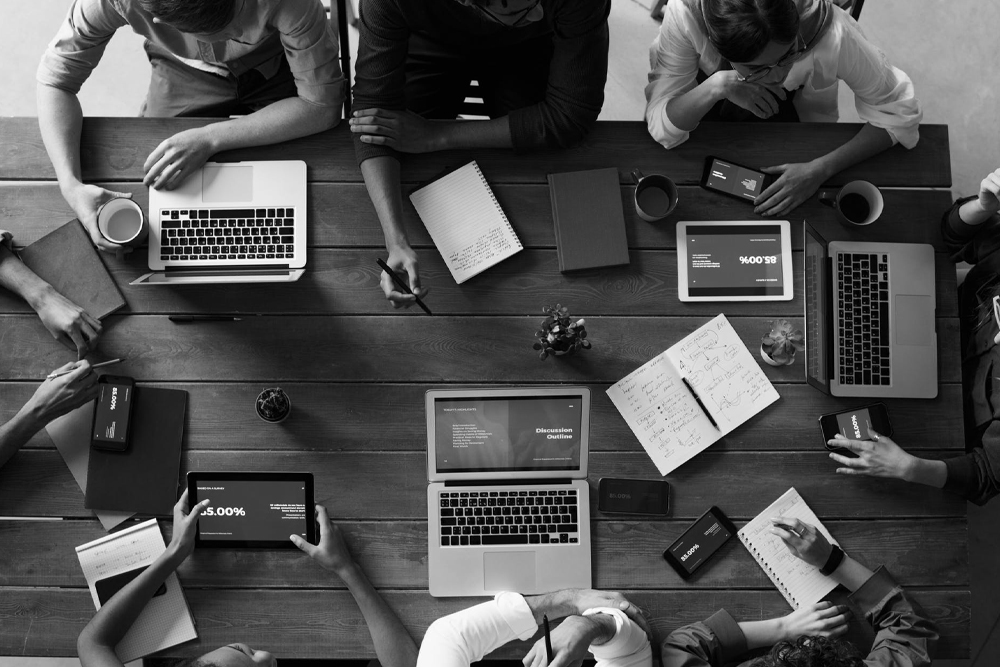 HRSP and our consultants deliver expert advice, with a full range of customized, practical, human resources solutions to meet the needs of your organization.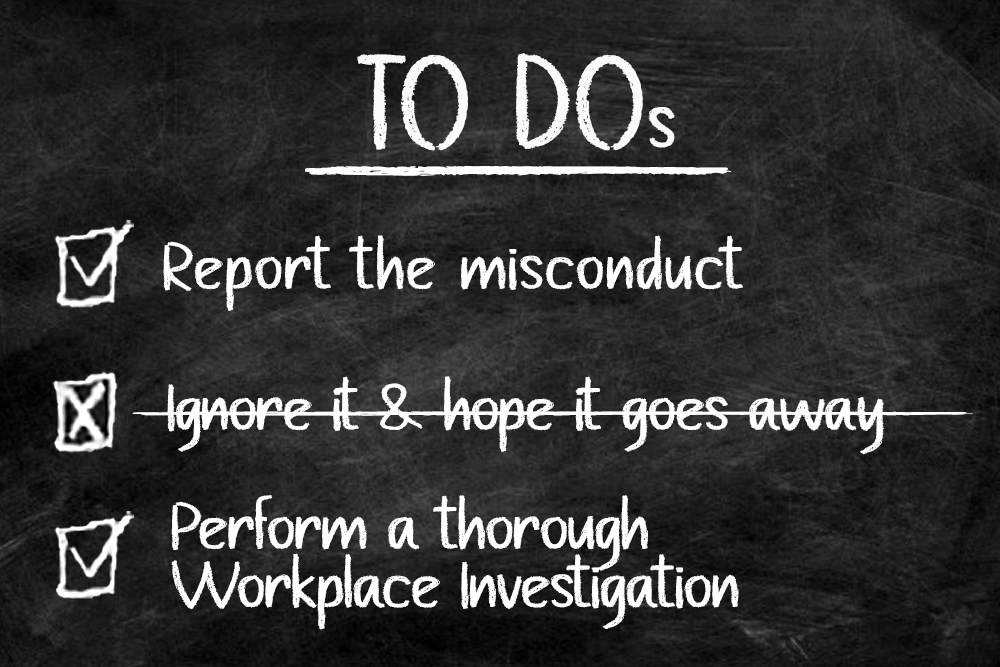 We provide confidential, third-party workplace investigations for complaints of harassment, violence, discrimination or policy breaches in the workplace.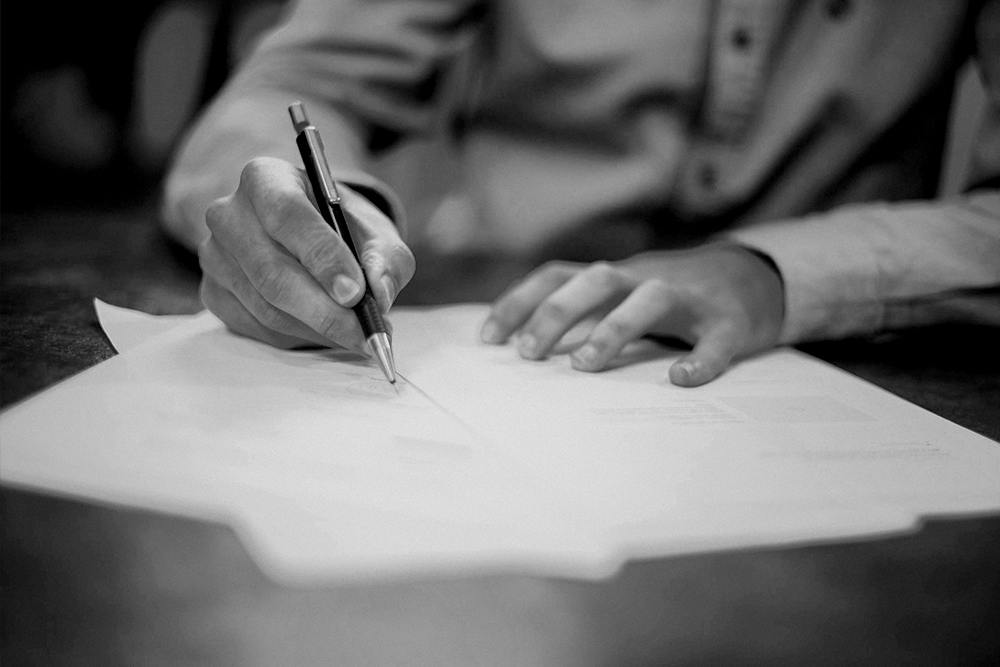 Through developing appropriate policies and agreements, we help you to develop a framework which sets expectations and mitigates risk.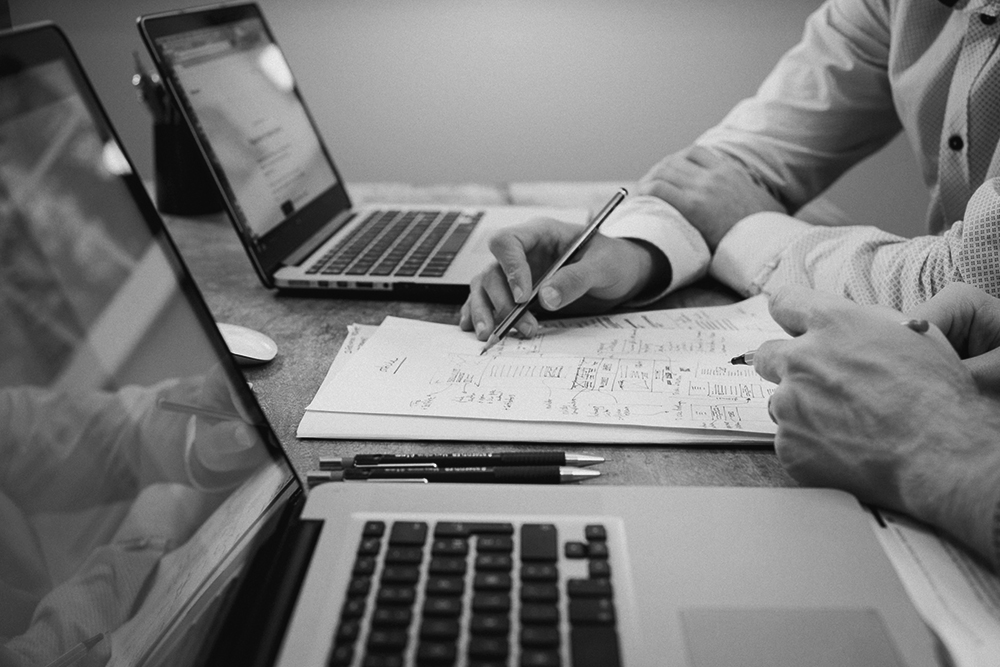 We offer a comprehensive, objective, third-party perspective on the current functioning of your HR processes, identifying gaps, opportunities and priorities.
At HR Strategic Partners, we provide customized HR solutions for complicated employee issues, backed by sound business principles. We include coaching with every offering – whether for interview preparation, employee relations, policy development, or terminations. We show you how to effectively prepare, execute and put a proactive plan in place for the future.

0
Combined years of HR, investigations, legal and business experience
0
Items reviewed in our comprehensive HR Audit
0
Clients that we've had the pleasure of serving
0
Customized employment policies for our clients